Come along to join the growing network of Community Connectors, who are active citizens, connecting people to the support that matters.
Community Connectors help friends, family, colleagues and neighbours find support in their own communities. They help lots of people get support and advice for their health and wellbeing such as finding a new activity to join or finding a support group to go to. There are great services in our community but sometimes people don't know about them.
Anyone who is interested in finding out about what is available in their community and would like to pass this information on can be a Community Connector.
The more people there are that know about the support that is available in the community, the more we can all support each other!
This FREE relaxed and informal training session will provide you with the basics of the five ways to well-being, the social model of health and where to find credible health information; as well as support available in our community and how best to signpost people to support that matters to them.
The training will take place in the CONNECT Space in our Preloved shop in Smith Street.
Wheelchair access is available via the lower door.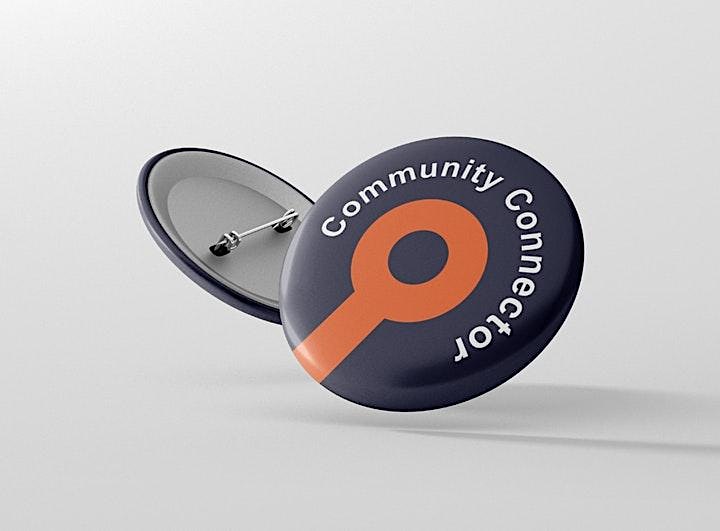 Health Connections LBG aims to have a positive influence on people in the Bailiwick of Guernsey by enabling them to be connected to information and support that helps them live healthier, happier and more fulfilled lives.
We will support people to actively participate in managing their own and others (if they are Carers), health, care and wellbeing in ways that matter to them.